MORE THAN 50 YEARS OF EXPERIENCE
We provide products and services from China and the Far East. Capricorn began its operations more than 50 years ago. With offices in Chile, Colombia, China, Pakistan, Peru and USA; plus Vietnam with opening in 2023, we supply the markets of Chile, Uruguay, Colombia, Brazil, Peru, Central America, USA, Spain and UK. We work on different lines such as: chemicals, steels, plastics, construction, packaging, the electrical sector, textiles, food, among others.
Our objective is to generate medium and long-term strategic alliances with our clients in order to achieve common goals. With this in mind, we have set up offices in China and trained our staff based in Asia and South America. The efforts made have paid off since we have become the best sales alternative for Asian companies in America and Europe.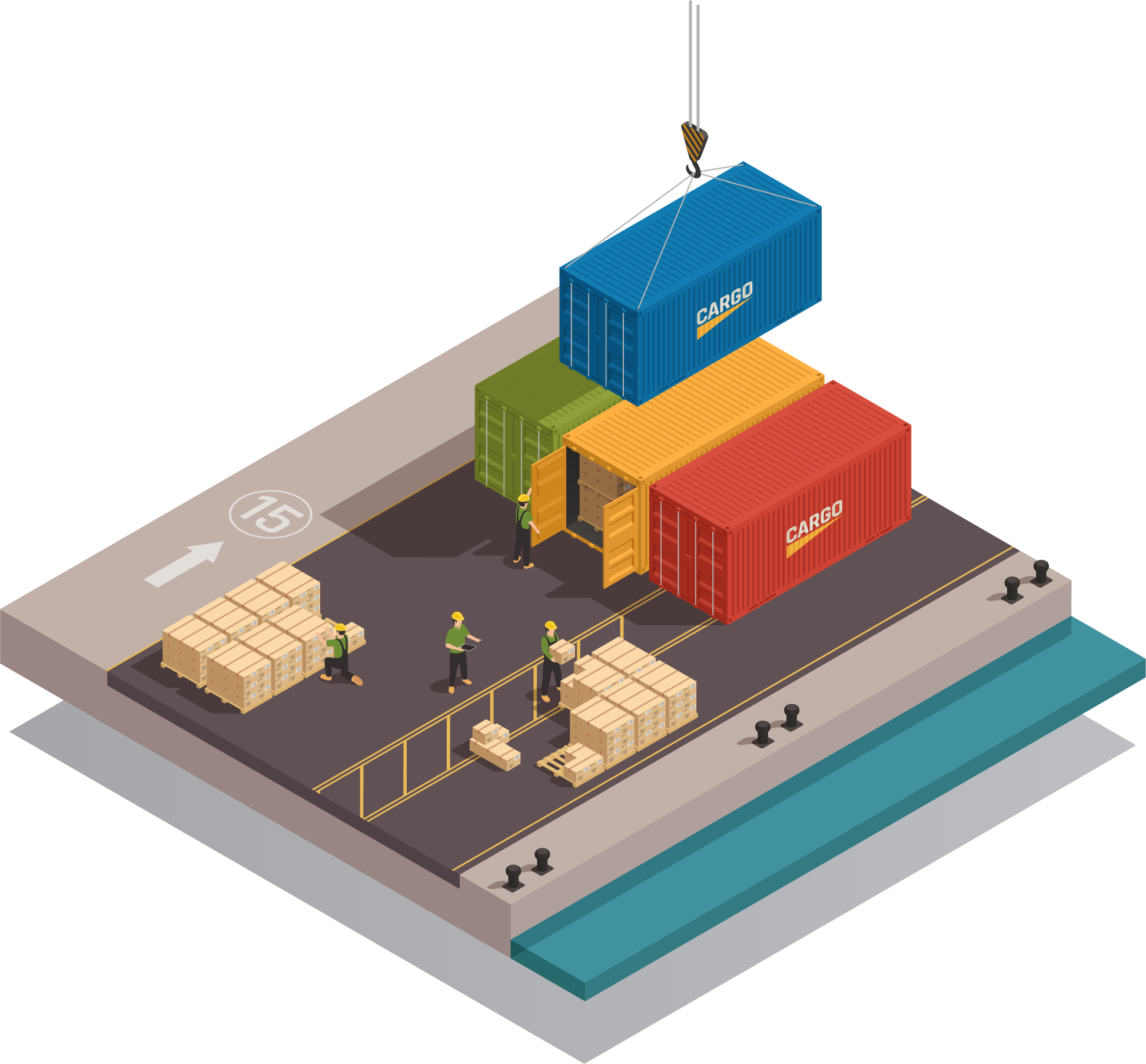 IT'S ALL ABOUT COMMITMENT
Our technicians in China and Pakistan carry out inspections in the factories with which we work, delivering a complete report to our clients. They also provide us with information about developing markets and main clients prior to shipment, they review production, previously defining with our clients which are the critical factors to control during production. With this, our technicians issue reports detailing the results of the inspection. In this way, our clients have peace of mind in terms of quality and reduce quality risks.